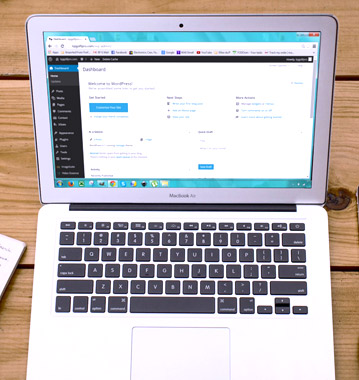 Website maintenance in Dubai
Best Website Maintenance and Support Services
Alcobyte can grant profitable website maintenance services to your existing websites. Our website maintenance makes sure the website is current and the whole project is done on a budget. Our methodologies include search engine optimizations, web page reforms, content modifications, and image optimizations.
The websites are an important asset for every organization. So it needs regular maintenance to stay profitable. Due to the technical nature of its procedures makes it slightly difficult for businesses to handle it on their own. But no need to worry, you can hire our service. We are a professional web maintenance company in Dubai.
Our web maintenance services consist of revising, editing, and altering the existing web pages. This helps the website to be reorganized with fresh content. Addition of new pages if necessary and Enhancing the web applications are also part of the process that will improve the user experience. Another important thing regarding web maintenance is taking back-ups of the current website which is always recommended because anything happens to your website, your data will be safe and can use it later if you want.
There are several reasons for maintaining websites. If you add or remove a service or products offered by your company, then the same needs to be removed from the websites too. The maintenance also provides more security to the website by adding new security features. You can improve the performance of the website by updating all the plugins and optimizing images and other media files on the website. Enhancing web applications and bug fixes will also improve the user experience.