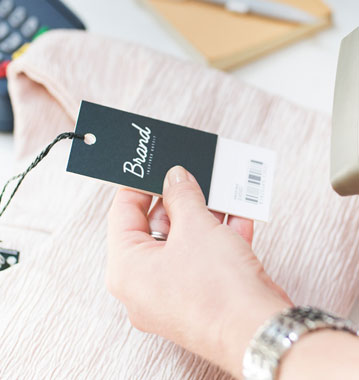 Branding agency UAE
Corporate Branding Services in Dubai
We create unmatched corporate branding. Your brand speaks of your uniqueness and distinctiveness.
In a chaotic marketplace with so much competition, it is important for your organization to stand out from the crowd. The best way is branding. Your business logo and corporate identity present your story to the public. Your logo visually represents your brand. This is what we are here for. We are one of the best branding agencies in Dubai with a team of experienced designers. We create all the visual elements of your business such as business cards, logos, business letterheads and more to identify your business.
Alcobyte serves businesses of all sizes with top brand strategies. You may want a new graphic design or correcting what you already have. We are here to help you with your graphics. Alcobyte branding services in UAE manages all the professional and technical aspects of brand development while keeping a strict watch to maintain your overall marketing creativity.
Alcobyte being one of the best branding companies in Dubai, we keep ourselves up-to-date with what is happening in the global corporate market. We consider your brand as an asset as well as a marketing stepping stone for success. We consider it our duty to do a careful deliberation of various principles and put your organization on the path for a successful online business.
It is vital that your customers remember something unique that links to your business. Our brand design agency in Dubai will create your brand's identity to make it appealing and catch the eye of multiple audiences with varying needs.