Privacy Policy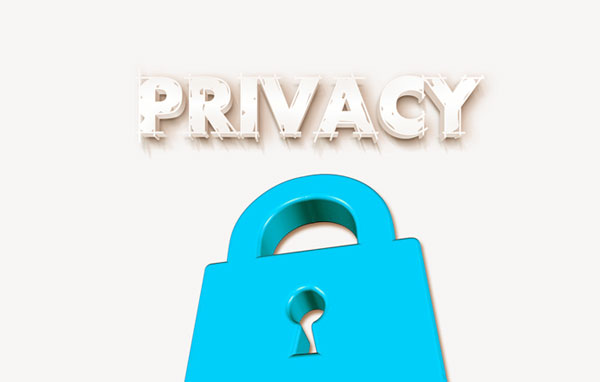 This privacy policy is to inform you about how Alcobyte uses and protects any information that you provide to us when you use this site. We are committed to ensuring that your privacy is protected. Whatever information we ask for will be to identify you when you use this website and it will be used in accordance with this privacy statement.
What we collect from you may be related to
Your name and occupation
Contact information with email address
Your location -postcode, interests, preferences etc.
Other information applicable to customer surveys or offers, promotions etc.
We keep this information to understand your needs and provide you with better service.
The information will be used for our internal records, to improve upon our services and products, to keep you up to date with promotional emails on new products, special offers and similar information.
We may contact you to collect information for market research purpose over phone or email or any other source that you have provided to us. We will use this information to customize the website to suit your interests.
A cookie is a small file placed on your computer hard drive with your permission. It helps in analyzing web traffic and lets you know when you visit a website.
Disclaimer
Alcobyte may change this policy by updating this page from time to time. You should check this page often to make sure you have made a note of the changes if any.