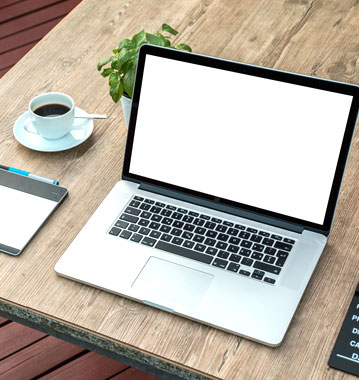 Web design agency Dubai
Alcobyte
the top web design company
in Dubai, UAE
Alcobyte is a top web developing company UAE and provide services to
businesses worldwide
We are a professional web design company in UAE, specializing in building quality websites for businesses like yours. Our purpose is to cater to your needs as you embark on your digital journey.
At Alcobyte, we pride ourselves on creating quality websites that are custom-made to portray your profession and market your services to your customers and probable clients. We are a Dubai web design company and are a one-stop solution for services that include website design, branding & logo design, SEO, responsive website development, e-commerce services, WordPress services, online marketing, web hosting and more.
We work on the philosophy of providing simple yet effective web development solutions not only for our clients but also their visitors and customers. We focus on innovation and create unassuming solutions with ease in operations to make sure your online business gets you the maximum returns on investment.