Alcobyte is a top web developing company UAE and provide services to businesses worldwide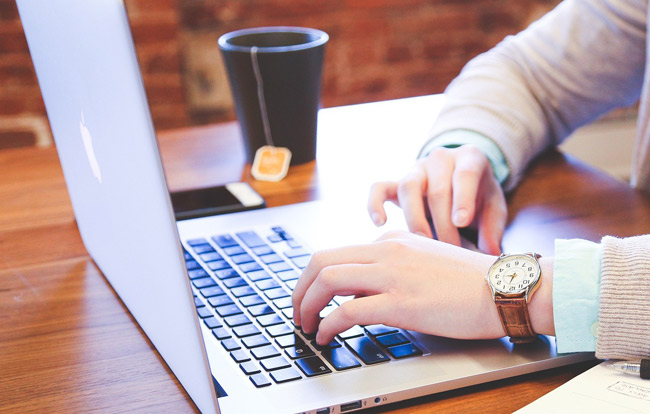 We are a professional web design company UAE, specializing in building quality websites for businesses like yours. Our purpose is to cater to your needs as you embark on your digital journey.
At Alcobyte, we pride ourselves on creating quality websites that are custom-made to portray your profession and market your services to your customers and probable clients. We are a Dubai web design company and are a one-stop solution for services that include website design, branding & logo design, SEO, responsive website development, e-commerce services, WordPress services, online marketing, web hosting and more.
We work on the philosophy of providing simple yet effective web development solutions not only for our clients but also their visitors and customers. We focus on innovation and create unassuming solutions with ease in operations to make sure your online business gets you the maximum returns on investment.
Some of the services we deliver:
We are a leading web service provider Dubai with a focus on providing you quality services in
Social media marketing
Software design and application
CMS
Ecommerce
Branding and logo services
Marketing
Web hosting and domain names
Reasons why organizations choose us:
Quality: Our developers and graphic designers contribute and put your website through rigorous quality processes to make sure you get the best and innovative designs.
Speed: We build your website in the quickest turnaround time
Best prices: We are the most competitive in the industry without compromising on quality of service.
Dedicated support:  Our support team is available 24/7 to look after your business.
Our Mission
To enhance the business growth of our clients with some innovative designs and to deliver the best marketing solutions that create advantages over competition for our clients.
Our Vision
To be valued among the best web development companies in Dubai and be the top web and software solution provider in the global market.