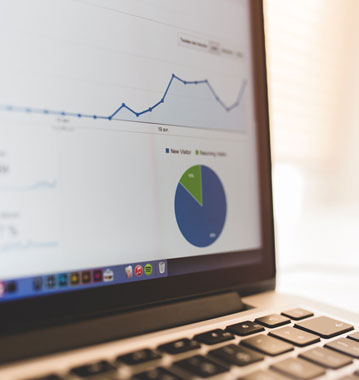 Best seo company in Dubai
Expert SEO (Search Engine Optimization) Services
There are many SEO agencies available who claim to get you top rankings. Getting visitors and ranking is crucial but if those visitors don't convert to customers, it is only a waste of effort and money. That is where we are different. We care about how much profits we can get for you.
We are a UAE SEO Company standing as one of the country's best search engine optimization Dubai firms. We have successfully been running numerous campaigns across the globe in almost every industry. We serve businesses of every size. You may be heading an MNC or owning a small startup. We have a unique strategy for you. We identify your needs and tailor our SEO plans based on your objectives, budget and requirements.
We have the best SEO expert Dubai team on our rolls. We understand that finding the right resources and delivering top quality services in the least time are the key factors to our success. Every visitor you lose is a customer for your competitor. Every business is looking for new customers and they are going all out to attract probable customers with new products and services.
You need the right SEO company to work and push you ahead of your competitors by gaining visibility in the search engines. Selecting a search engine optimization company is not easy. Big promises are made and more than often, the end results are disappointing. We are one of the top SEO companies in Dubai today mainly because our clients trust us. We know that as a business, our long-term goals are best served by looking to maintain business relationships with clients who will remain with us in the future. We do not make false commitments and give our clients approximation on how long we think it should take before you get the rankings you look for.
You must not expect results overnight. It generally takes many months of campaigns before we can get you a ranking on viable terms. Being a reputed search engine optimization in UAE we strictly follow Google's own guidelines on SEO campaigns. We use the latest techniques the different algorithms in keyword research and other services like web design and development as well as social media management to give a boost to your business and get the best results.