Careers in Dubai, UAE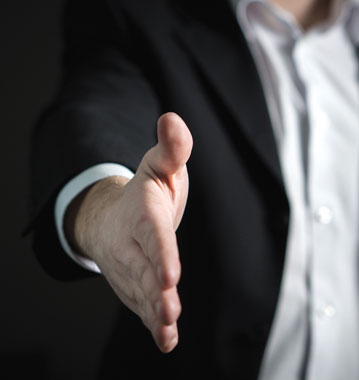 Are you looking for a bright and rewarding future? We at Alcobyte offer you a career where you will work with some of the top experts in the industry.
You will be working in a congenial environment and will have the best compensations and benefits matching the industry standards. We are always looking for talented people who can work in a professional environment.
At Alcobyte, you are your own boss. You set your standards and attempt to meet them. We consider all our team members as an asset and understand only the best people can make us the best company.
Get in touch with us.