Alcobyte the top web design company in Dubai, UAE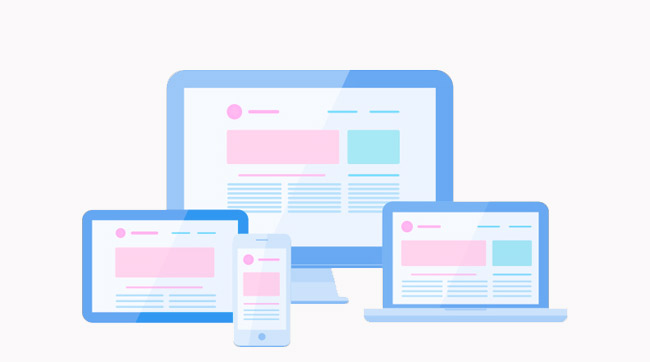 If your search for a reliable web design services has brought you here, you have landed at the right place. We are here to serve you.
Proficient quality web design is absolutely vital to an effective online presence. Alcobyte is a custom web service provider Dubai with a team of immensely talented website designers with technical know-how and marketing skills.
Our team has completed numerous projects giving them sufficient experience to create attractive and search engine optimized websites keeping the client interests in mind. We have experienced WordPress CMS developers with a mission to build your growth.
We offer fully integrated e-commerce services and conversion oriented business themes to resolve the client's concerns to augment their online presence and sell their services to their customers.
Alcobyte also commits to offer mobile web design services and our mobile responsive web designers in Dubai work on building innovative websites. Mobile devices today are increasingly being used as a means to access the internet and it has become very much necessary for online businesses to be reachable to their visitors across all devices. Our mobile app developers are engaged in giving clients another way of online presence.
Acclaimed as one of the most professional website design UAE company, we serve different industries with the latest tools and solutions. Our clients include travel agencies, transport industry, accounting firms, hotel industry, pharmaceutical firms, real estate and more.
Alcobyte focuses on quality of services and not quantity. Our aim is to be the most valued and respected web design company UAE and to provide dedicated support to our clients to ensure they can benefit from their investment as well as reach their desired goals.
Alcobyte considers the client's project as a chance to grow their business. Our main strength is that we have the trust of our customers and they authenticate our claims of being one of the top web design companies in Dubai.
We work hard on each project as if it is our own business to reach the high standards our clients expect from us. Our objective is to become the best web design Dubai agency creating new benchmarks in quality and efficiency.
Alcobyte understands and bring your perceptions into the open with our awesome designs and get your business a robust presence on the internet.