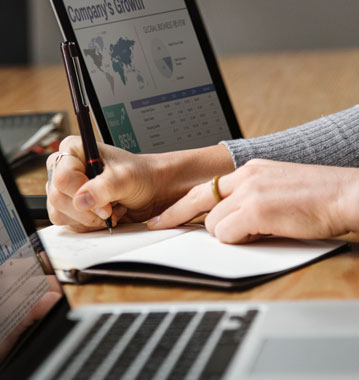 Content Writing in Dubai
Affordable content writing services
Alcobyte is a leading copywriting and design agency in Dubai and offers a wide range of content related services.
We are here to help your business achieve its objectives. In today's intensely competitive environment, it is only a one time opportunity for any business. You either attract the visitors and convince them to buy with some great content or lose them to your competition. Even the search engines will not understand what your business is about if the content is not perfect.
At Alcobyte, we understand how pleasing web content can make a difference in your traffic behavior. We write relevant content for the search engines and the readers as well. Your website will have reach and exposure across larger sections of the audience. We are having a knowledgeable team of expert content writing professionals who can research and give you the content with technical details. Such copywriting gets more recognition across the digital platforms, which will get you more traffic.
We commit to offer economical and unique web content development solutions to all our clients.