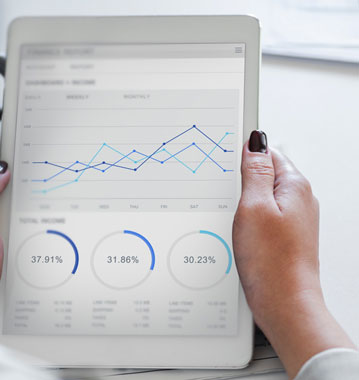 Strategic digital marketing
Digital Marketing in Dubai
The success of a business today revolves to a large extent on how they implement
digital marketing. Regardless of the industry and the size without search engine
marketing, it is difficult for a business to achieve sustainability and growth.
Alcobyte is a leading digital marketing company in Dubai. Our services include
Social Media Marketing, Search Engine Optimization, Google AdWords, and similar
internet marketing services.
As your digital marketing partner, we will help you identify, create, test, and
implement the right blend of channels. By doing this, you will get the best results
and understand your audience's behavior better- what they need, where and how
they search, and what they do online.
With our DM campaigns, you will know what is working, what is not, why it is not,
and how we can improve. We can help accelerate the growth levers by
continuously improvising the strategies.