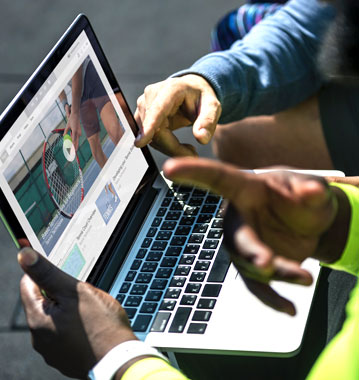 Promotional video production company in Dubai
The best explainer video design services
The explainer video talks more about the services you offer rather than your brand. It details how your products will solve the end user's requirements.
The explainer video is a simple and enjoyable way to engage and educate the viewers about your story. By doing this, you can help them make their decision quickly. When a customer does not understand what a business is about, they will not want to waste their time and money.
Alcobyte creates explainer videos that are humorous as well as vibrant. We make your business excel with an animated corporate video that sends a clear marketing message to the audience. Viewers will understand your services better when they watch the short animation rather than read lengthy texts.
Our animated videos will explain what you do, why the customers must choose you, how your product is useful to them, etc. The video is short, to the point, and aims to get you an advantage over your competition..