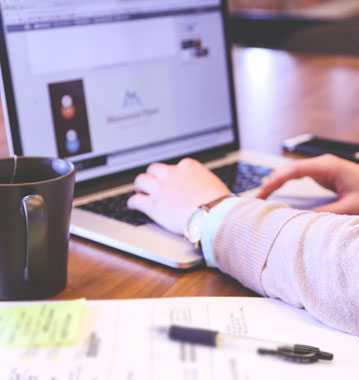 Company Profile Design in Dubai, UAE
Professional Company Profile Design for Your Business
Online business owners often wonder how to create the perfect first impression with their visitors and prospective customers. You can achieve this with an informative company profile.
With an impressive and informative write-up, it makes it easier for the customers to understand what your website is all about. It talks about your products, uniqueness, and can work as an amazing way to draw visitors and accelerate growth.
Every enterprise regardless of its size or industry needs a business profile. We at Alcobyte write the salient features of the organization, its history, services, objectives, and contact information. The language we use is simple, and we ensure everyone understands it easily. We keep the profile unique and relevant without any unrequired hype. Our writing focuses on highlighting how and why your products will be useful for the customer.